Great day of snowboarding and skiing with my son Peter at Boreal!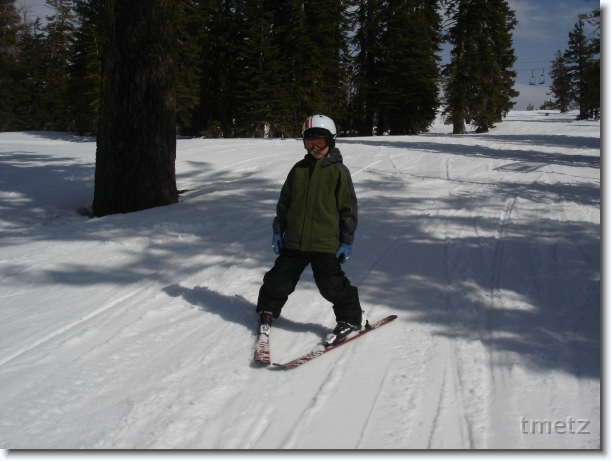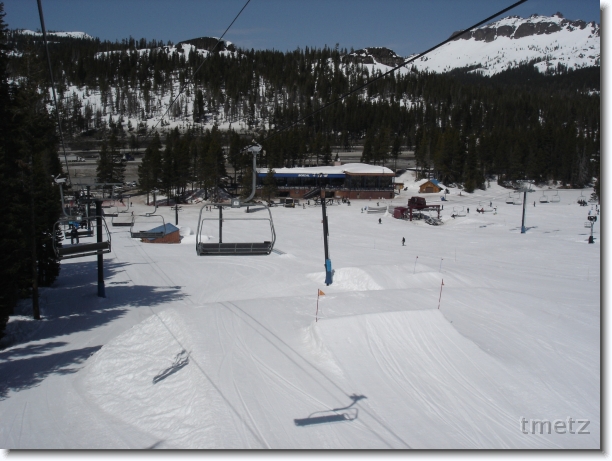 http://www.youtube.com/watch?v=oHFxkQKdojo
Fun session at Epic Indoor Skatepark in Rocklin with Jon Hensley, Scott Becker, and Steve Hirsch.
Had a good few days at June Mountain.  Blue skies Monday, and snowing Tuesday.  Plenty of powder left from the storm a few days prior.