Archive for the 'Snowboard' Category
Great day of snowboarding and skiing with my son Peter at Boreal!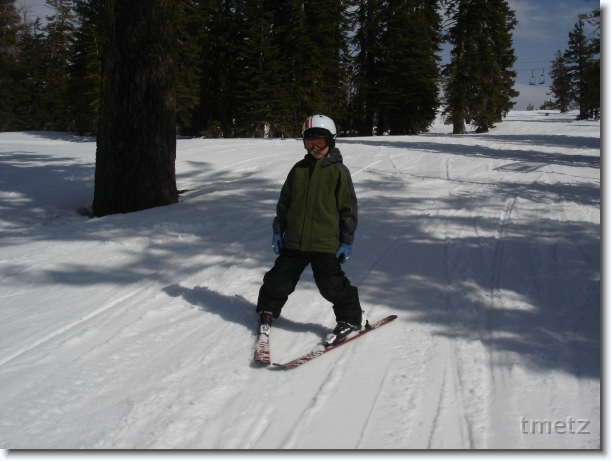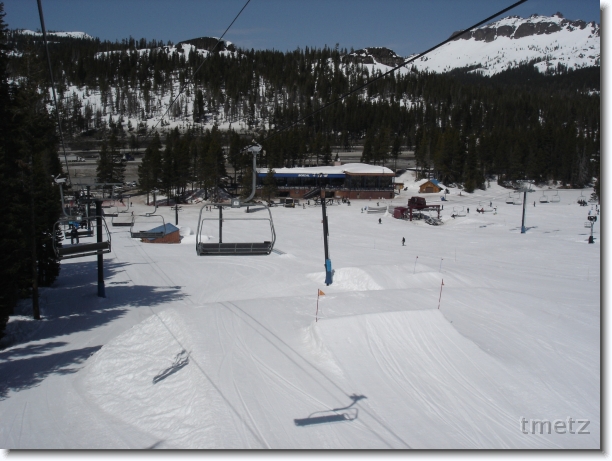 http://www.youtube.com/watch?v=oHFxkQKdojo
Had a good few days at June Mountain.  Blue skies Monday, and snowing Tuesday.  Plenty of powder left from the storm a few days prior.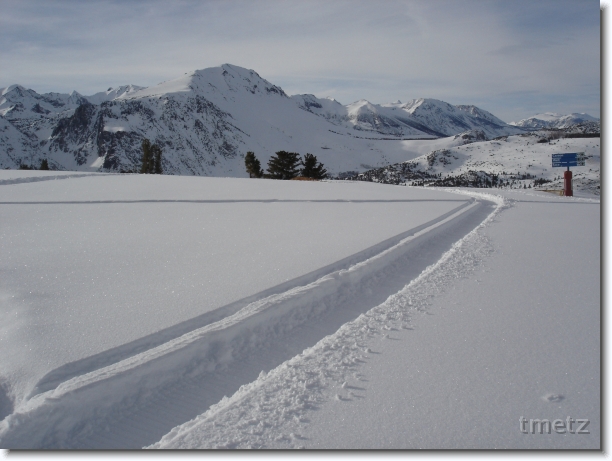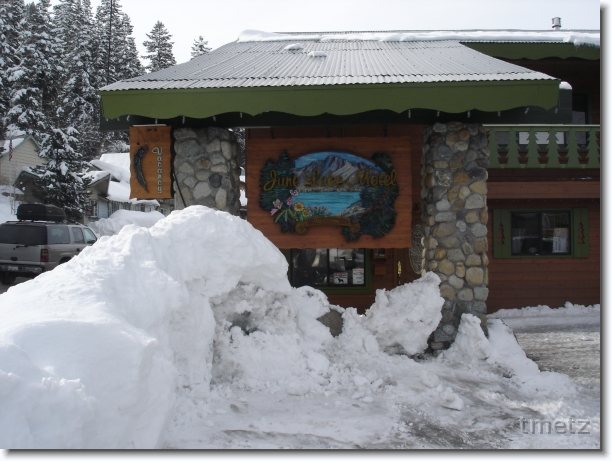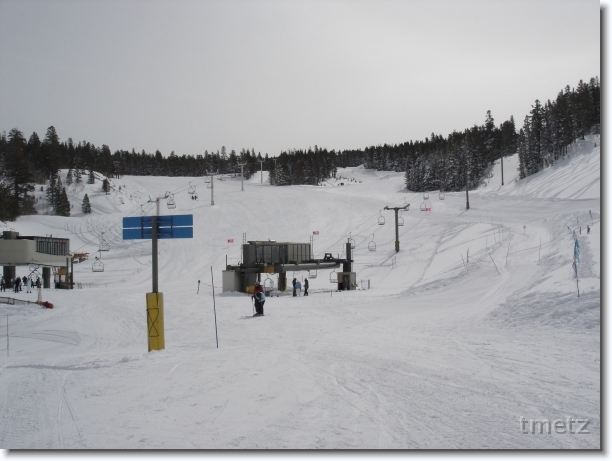 Another fun Boreal trip.  Snowboarding, and Peter's second ski lesson.